President's Welcome
---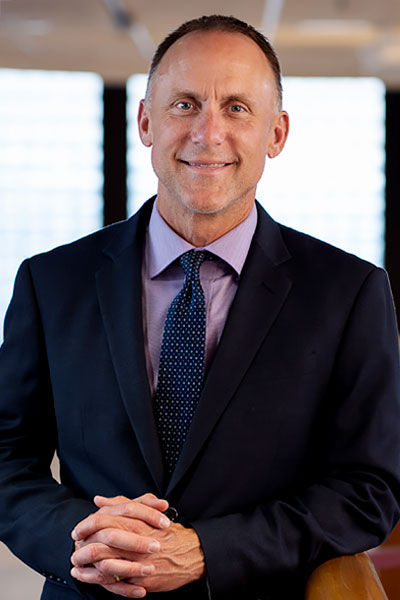 Welcome to Walters State, the Great Smoky Mountains Community College. I'm honored to be a part of such an exceptional community college.
Walters State's dedicated faculty and staff are focused on the success of our students. Our mission is to increase the number of individuals with a college degree and support economic development by providing affordable, high-quality educational and workforce training opportunities for the residents of East Tennessee. Consistently recognized nationally for the use of technology in the classroom, Walters State is committed to providing students with the tools necessary to achieve their academic and career goals.
On behalf of our governing board, faculty and staff, and our approximately 5,900 degree-seeking students, I invite you to explore our website and visit one of our four campuses to learn for yourself why Walters State is one of the premier community colleges in the country.
I look forward to seeing you on one of our campuses soon.
Dr. Tony Miksa
About the Office of the President
---
As executive head of Walters State, the President provides leadership for the college in general and for each major unit and sub-unit of the college.


Key Responsibilities
In assuming responsibility for the efficient and effective operation of the college, the Office of the President addresses all directives of the Board and the Chancellor. Consistent with policies of the Tennessee Board of Regents, the President exercises authority relative to all personnel matters and provides leadership to the faculty, staff, and students in the establishment of a shared vision and campus compact reflecting the college community's aspirations, values, and principles. Through his office and the leadership he provides, institutional priorities are established and addressed through the college's comprehensive strategic planning and continuous improvement of institutional effectiveness process. The office serves as a resource to provide direction and support to all units of the college as well as to external constituents as the college's mission is fulfilled and goals are realized. The President serves as a symbol of the college and represents the college both to external and internal constituencies.