Records and Transcripts
The Student Records Office is responsible for housing all permanent academic records for students at Walters State Community College. Responsibilities include, but are not limited to, maintaining permanent academic records, sending official and unofficial copies of student transcripts, and performing graduation evaluations.
Student Records Information
In conjunction with the college's mission of providing services responsive to the needs of students, faulty, and administration, the Department of Records is responsible for the maintenance of both academic and continuing education records. Records are maintained in accordance with TBR policies/guidelines for the purpose of making available to students, upon request, copies of documents needed by other institutions or employing agencies.
The Records Department is also responsible for evaluating credentials for determination of graduation eligibility, assisting with activities associated with Commencement, creation and maintenance of graduation lists, diploma orders and mailing, and various notification to individuals who have applied for graduation.
The Records Department is further responsible for the production and submission of reports required by the Tennessee Board of Regents. The Department also produces reports as requested by other departments of the College as well as appropriate outside agencies.
The Records Department maintains the On-Course Degree Audit package relative to the updating, addition, or deletion of approved academic programs. In addition to this maintenance, the Department also assists with the training of individuals in the use of the Student Information System.
Come and Visit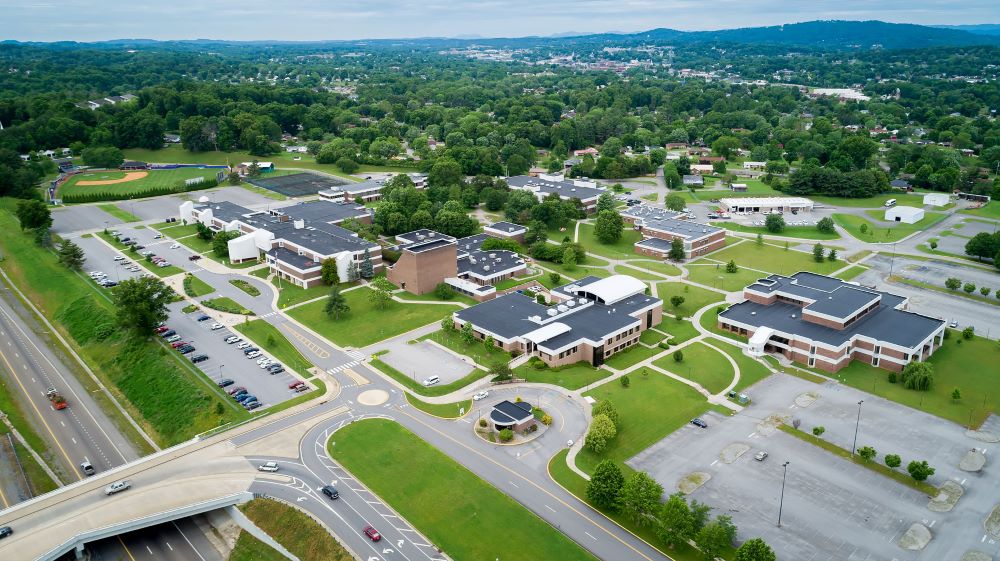 Student Records
U127
Student Records
Student Services Building
View Map
Call: 423.585.2693
Fax: 423.585.2631
Events
News