After-Hours Virtual Tutoring
After-Hours Virtual Tutoring (NetTutor)
After-hours virtual tutoring is available to students through eLEARN. Click the Resources Link in the main eLEARN menu and Choose NetTutor.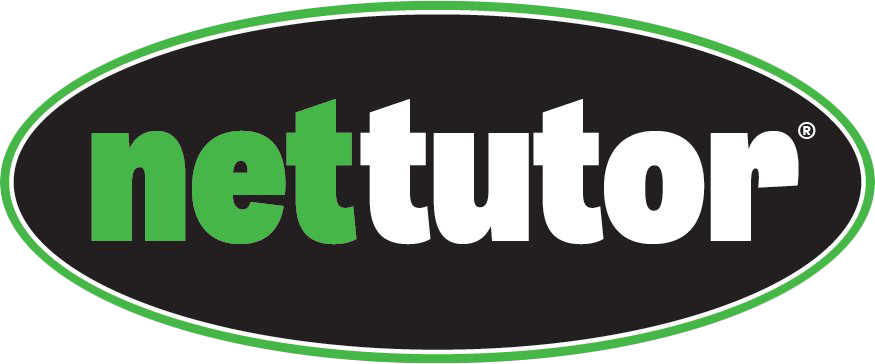 NetTutor Tutorial Videos
How to use NetTutor
How to use White Board
NetTutor uses a white board for communication between the live online tutor and student. Watch the video below to learn more.