How Much is the Cost of Attendance?
The Cost of Attendance is an estimated budget for a student's potential expenses in school, with components like tuition, living expenses, and books. Actual charges can be found on the Tuitions and Fees page.
Need Help Paying for Your Education?
We can help you reach your academic goals and save thousands by attending Walters State Community College. Many of our students attend tuition free. We understand that paying for college is a challenge. That's why we offer several different sources of financial aid.
Types of Aid
Most students at Walters State receive financial aid. Many attend tuition free through scholarship programs such as Tennessee Promise, Walters State Promise and Tennessee Reconnect. Learn how you can also benefit from other scholarships, grants and work study programs.
Free Application for Federal Student Aid (FAFSA)
Have you completed your FAFSA? This application must be completed each year as it is required for all federal and state programs, including the Tennessee Lottery Scholarship and the Tennessee Promise.
Walters State School Code:
008863
Verification Priority Deadlines
In order to have aid packaged by fee-payment deadlines, the FAFSA must be filed and all verification documents submitted to our office by these dates. Be proactive by submitting all required documents and checking MyWS frequently. Students who fail to meet the financial aid priority deadline should make other arrangements to pay fees.
| | | |
| --- | --- | --- |
| Fall Semester: | June 30 | |
| Spring Semester: | October 31 | |
| Summer Semester: | March 31 | |
---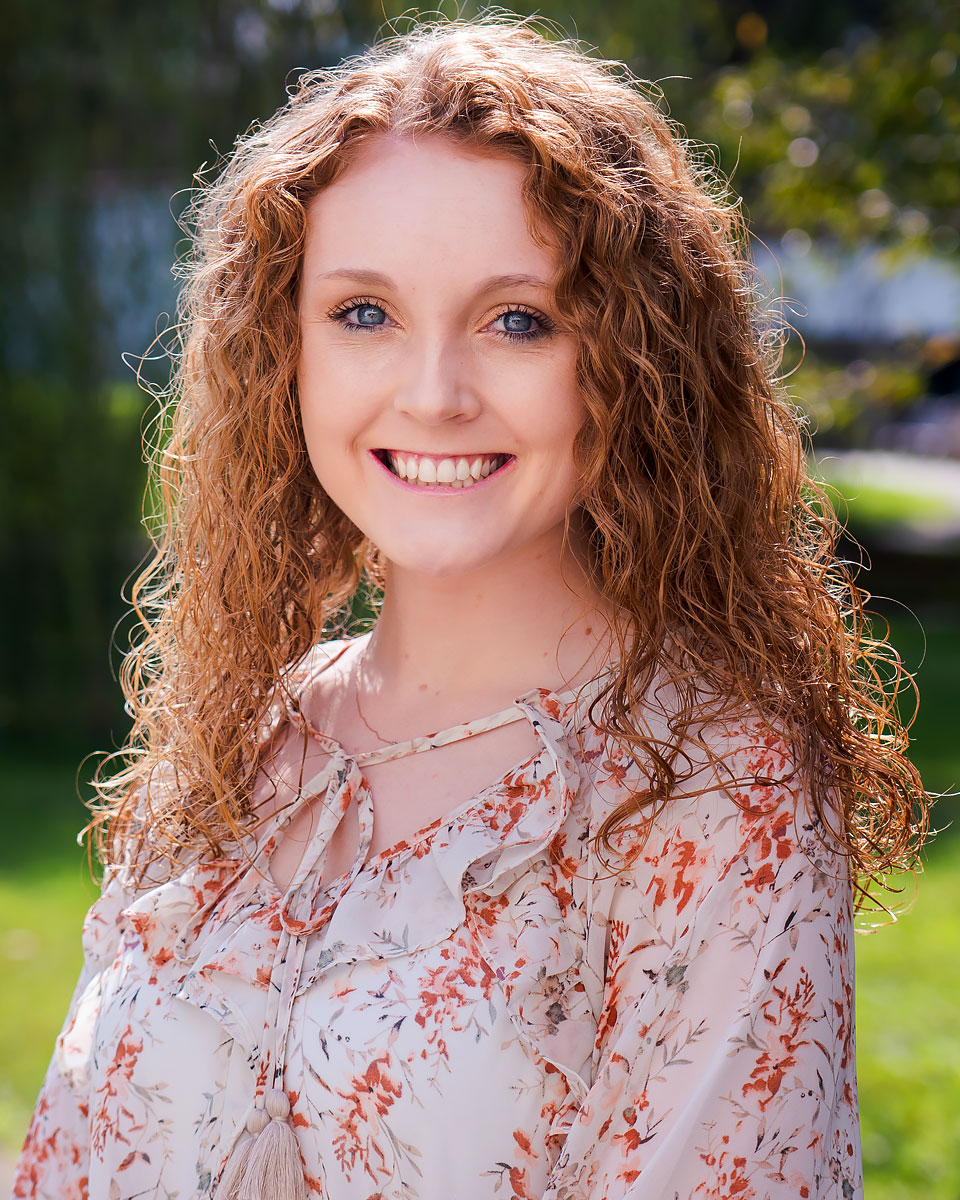 "I am very grateful for the opportunity to attend college without going in debt. I received the Olen Marshall Scholarship from the Walters State Foundation and the Tennessee Hope Lottery Scholarship. Even without the scholarships, I would have attended Walters State. I love the small classes and I know I'll get a good job in my field when I graduate."
Jordan Howerton
Nursing - Class of '22
---
The purpose of the Financial Aid Office at Walters State Community College is to provide access to higher education for all students by providing comprehensive financial assistance through quality service and timely processing of aid for all eligible students.