Niswonger Campus
Located in Greeneville, TN
The WSCC Niswonger Campus (formerly Greeneville/Greene County Campus) serves as an extension of the main campus in Morristown offering both credit and non-credit courses to the citizens of Greeneville, Greene County and the ten-county area of upper East Tennessee. The campus allows students who are geographically remote from the main campus to take classes closer to their homes.
The college's general education core classes are available at this campus, and it also provides several classes for certificate programs. The Niswonger Campus is home to the East Tennessee Regional Law Enforcement Academy which runs four 9-week programs annually. This campus also offers health profession degrees in the following areas: Respiratory Care, Nursing, Occupational Therapy Assistant, and Physical Therapy Assistant. Classrooms for Walters State's Workforce Training division and Greeneville's GED/HiSet program are also located here.
The building is equipped with twenty smart classroom, three video conference classrooms, a tutoring lab, and a state-of-the-art nursing simulation lab. In addition to its instructional space, the building also contains several areas for students to meet and study. There are an outdoor pergola and amphitheater as well as an indoor 202-seat lyceum at the campus. Several faculty and administrative offices are also part of this facility.
The facility was renamed the Niswonger Campus and dedicated on September 26, 2019.
Interactive Map
Information for Students, Faculty and Guests
Important information about our downtown Campus is listed below for your convenience.
Student and Visitor Parking
Faculty and Staff Parking
Note: Do not park in spaces reserved for the Greene County Election Commission or the Red Cross.
Vending
Vending machines are located on the first floor in the dining area and on the second floor near the Allied Health offices. No food or drinks are allowed in the classrooms as a college wide policy. Vending is provided by the Blind Services and therefore, refunds for machine malfunctions should be processed by them. Please see the secretary of the campus for a refund form.
Copying
A student copier is located in the library on the second floor. Students must supply their own paper.
Library
The library with a part-time librarian serves an open computer lab for research purposes and is open for student use during regularly scheduled operational hours of the college. In addition to the library computers, students have access to the computer labs when classes are not in session. Walters State's online library is available 24 hours a day and in addition students may access the academic resources at the Thomas J. Garland library located on the campus of Tusculum University.
Niswonger Campus Staff
Administrative & Support Staff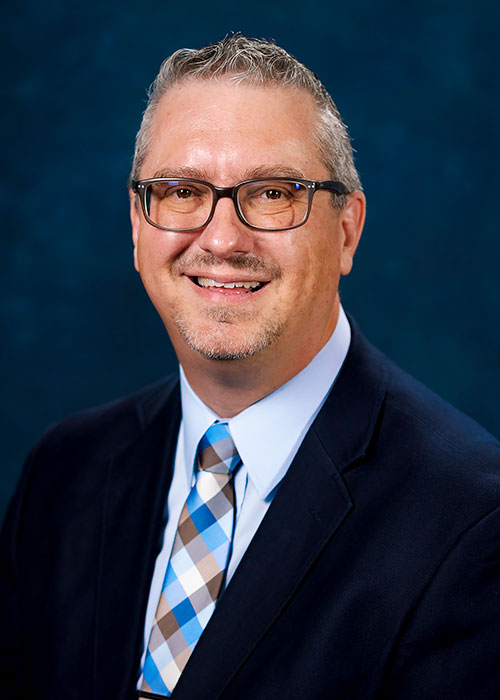 Mark Wills
Dean

mark.willsFREEWS
423.798.7970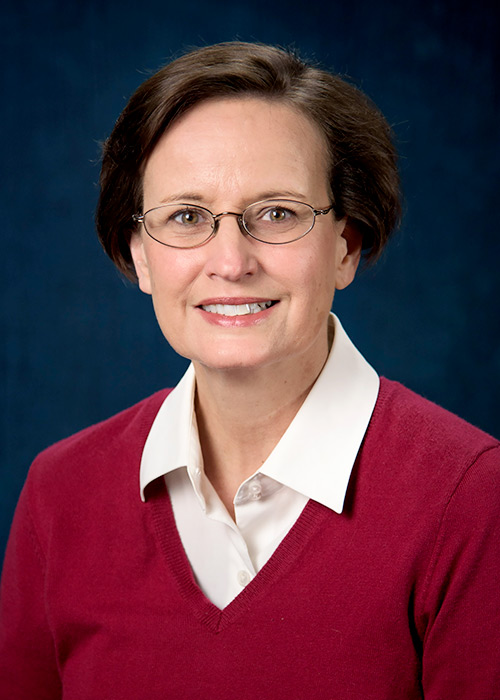 Mary Brannock
Coordinator of Student Tutoring

mary.brannockFREEWS
423.798.7982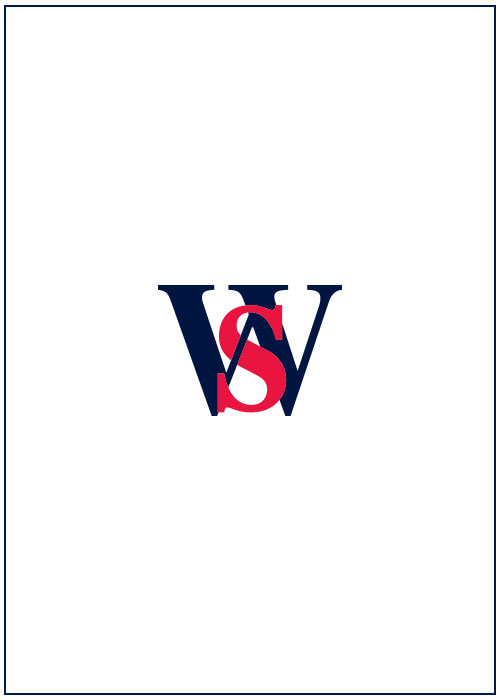 Melissa Casteel
Custodian

melissa.casteelFREEWS
423.798.8174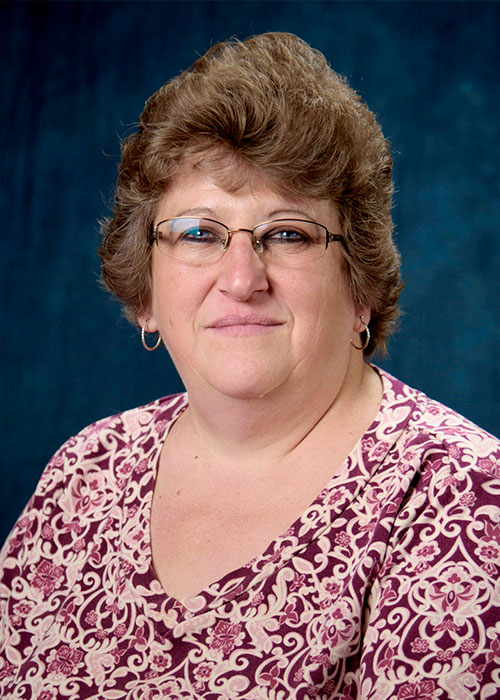 Annie Gass
Custodian

annie.gassFREEWS
423.798.8174
Susie Harrison
Coordinator of Information Processing and Campus Operations

susie.harrisonFREEWS
423.798.7963
Casey Hillon
Professional Advisor

casey.hillonFREEWS
423.798.7979
Michael Jones
Police Officer 1

michael.jonesFREEWS
423.798.7961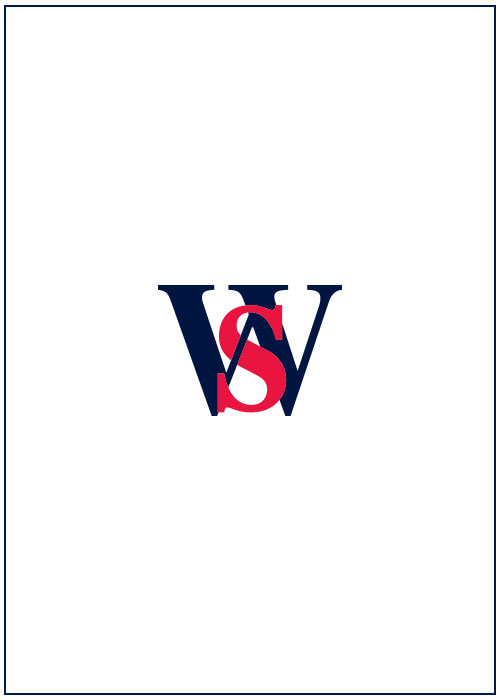 Aqilah Rashid
Secretary III

aqilah.rashidFREEWS
423.798.7957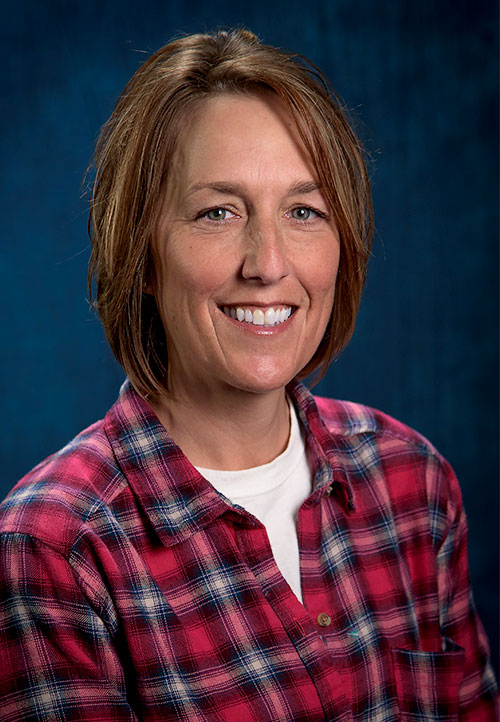 Tracie Jones
Custodian

tracie.jonesFREEWS
423.798.8174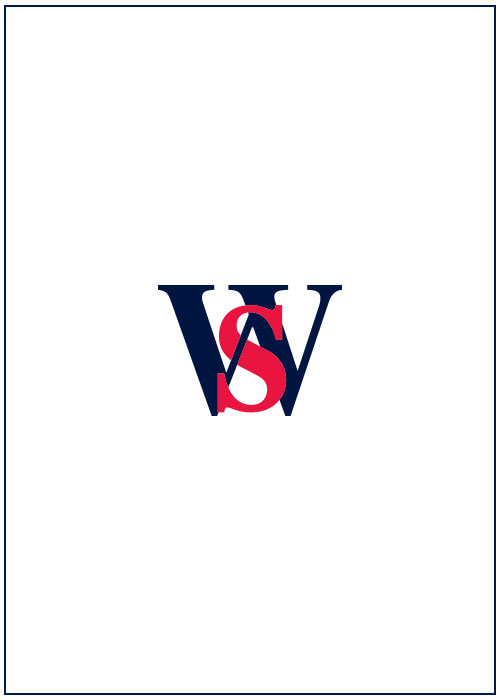 Mike Heck
Maintenance Mechanic

mike.heckFREEWS
23.798.7948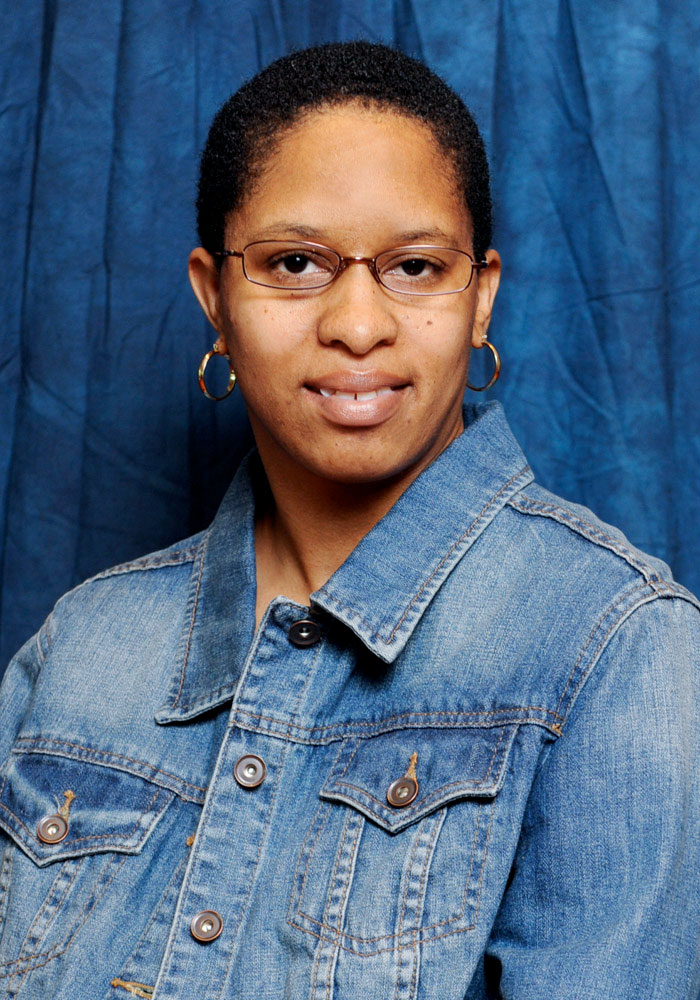 Deidre' Kyle
Director for Student Success and Recruitment

deidre%27.kyleFREEWS
423.798.7942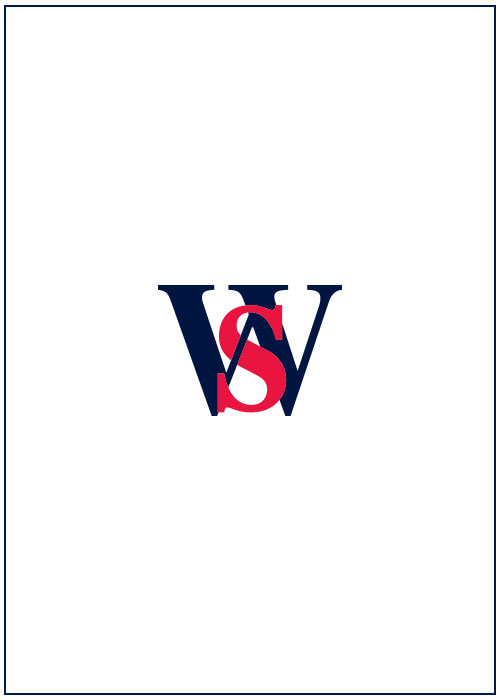 Jonathan Smelcer
Police Officer 2

jonathan.smelcerFREEWS
423.798.7961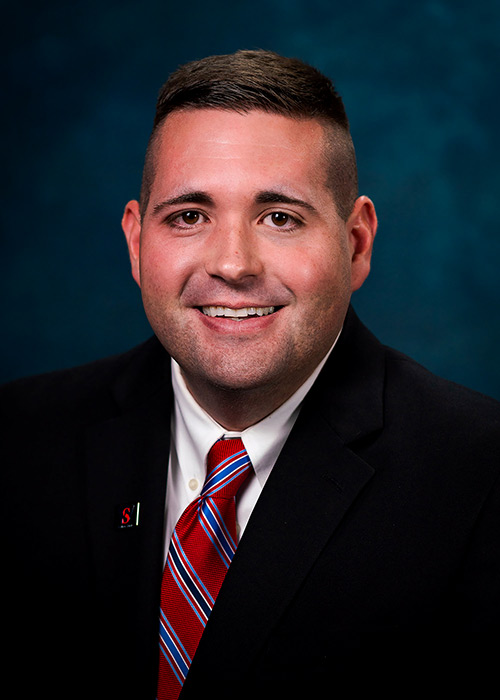 Adam Stanley
Regional Law Enforcement Academy Instructor & Coordinator of Emergency Preparedness

adam.stanleyFREEWS
Travis Stansell
Regional Law Enforcement Training Academy Director

travis.stansellFREEWS
423.798.7990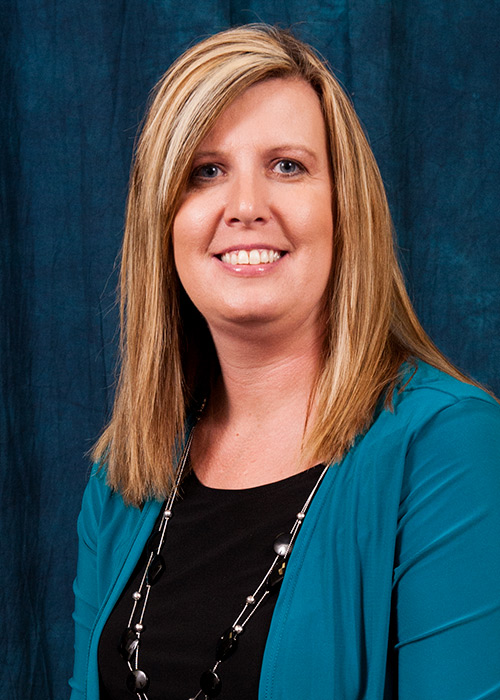 Holly Turner
Regional Law Enforcement Academy Secretary

holly.turnerFREEWS
423.798.7950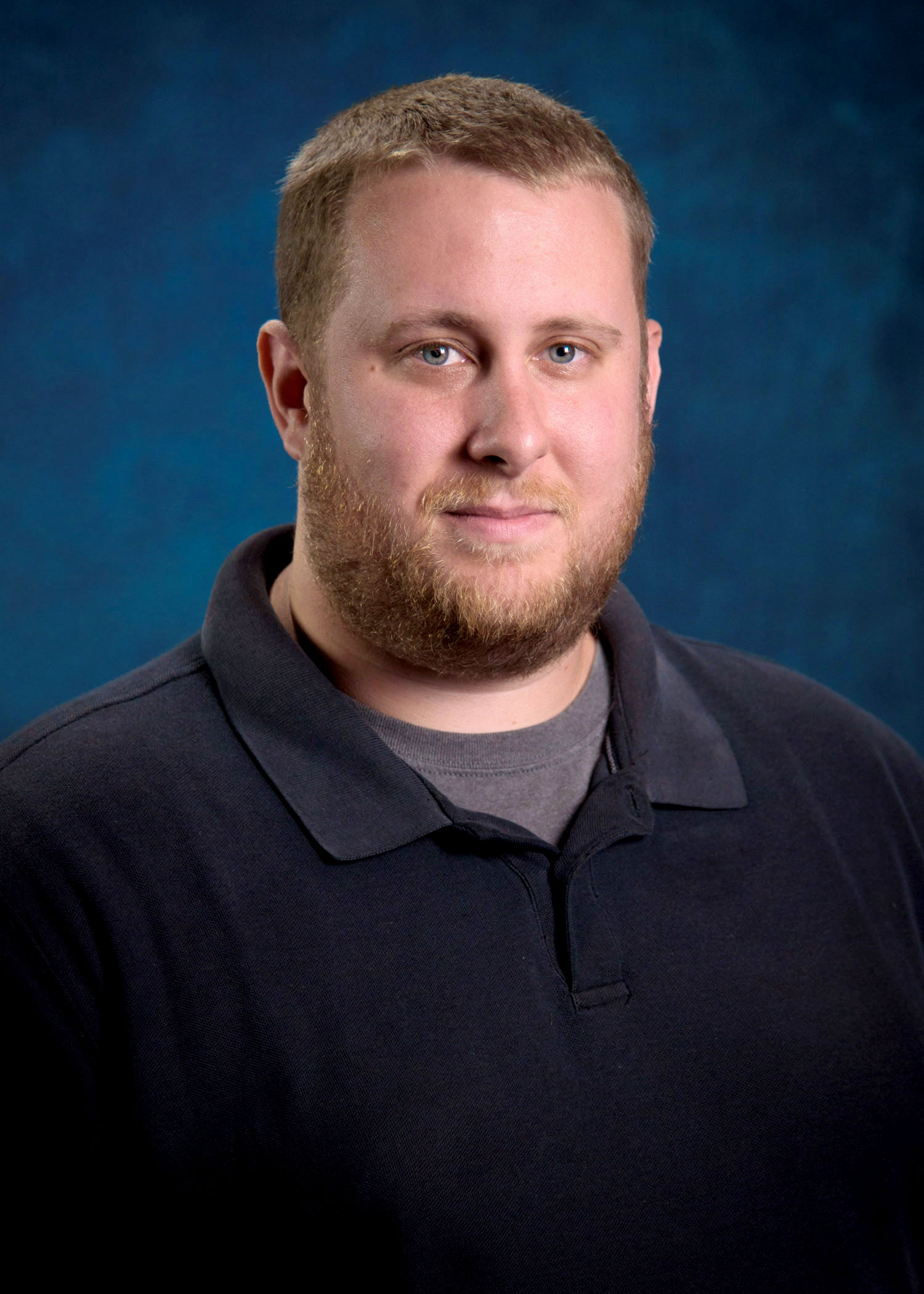 David Voiles
IET Technician

david.voilesFREEWS
423.798.7997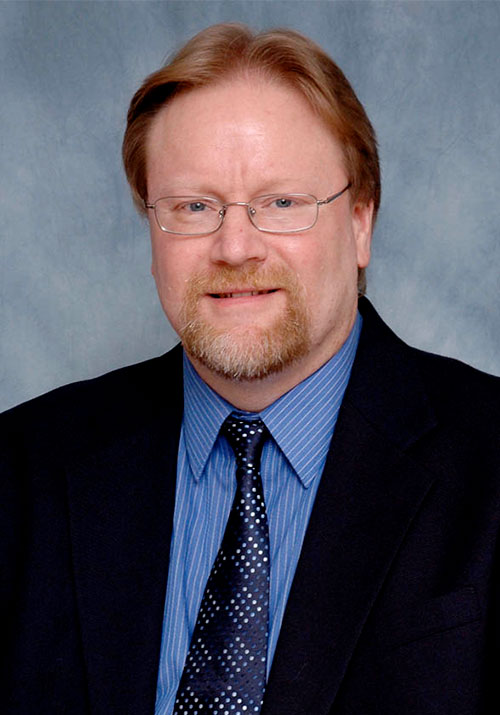 Ray White
Counselor

ray.whiteFREEWS
423.798.7962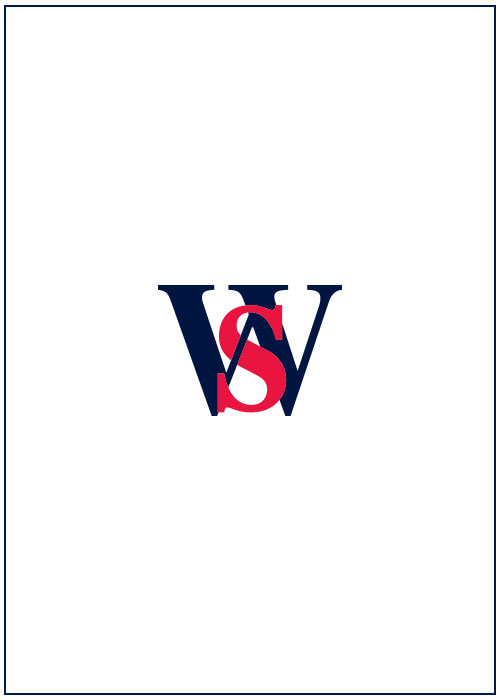 Clay Wilkerson
Information Processing Specialist

clay.wilkersonFREEWS
423.798.7958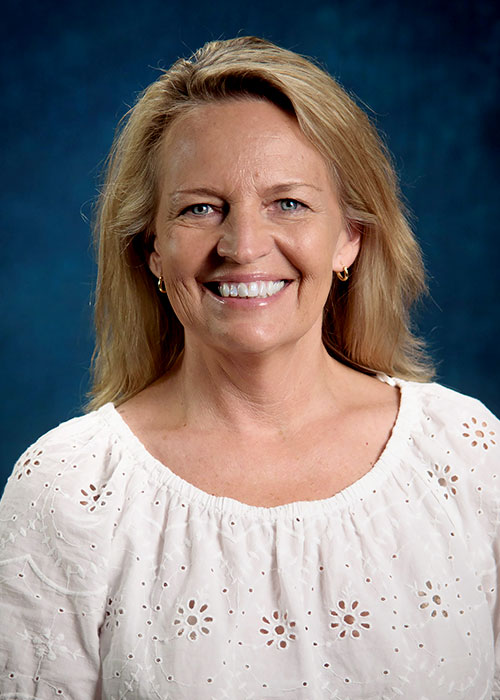 Edwina Anderson
Executive Aide

edwina.andersonFREEWS
423.798.7945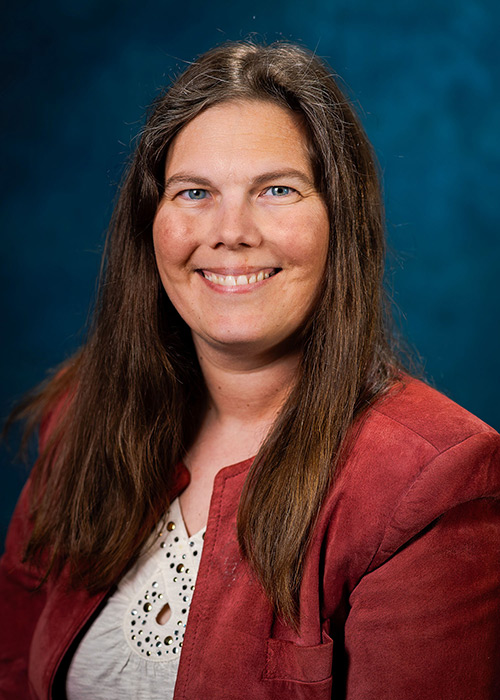 Dawn L. Woodley
Executive Aide - Health Programs

dawn.woodleyFREEWS
423.798.8187
Niswonger Campus
221 N. College St.
Greeneville, TN 37745
Phone 423.798.7940
Events
News