Helping Veterans Succeed
Walters State Community College is committed to assisting Veterans, their dependents, service members and reservists in obtaining their educational and career goals. Walters State offers over 140 degree and certificate programs that are approved for veteran benefits. Our School Certifying Official can assist you with general program and eligibility information, make referrals to various agencies, and certify eligible student to receive veteran educational benefits.
On behalf of the college staff and faculty, thank you for your service and welcome to Walters State!
Info for Veterans at Walters State
Come Visit Us!
Room U181
Student Services Building
Morristown Campus
423.585.6896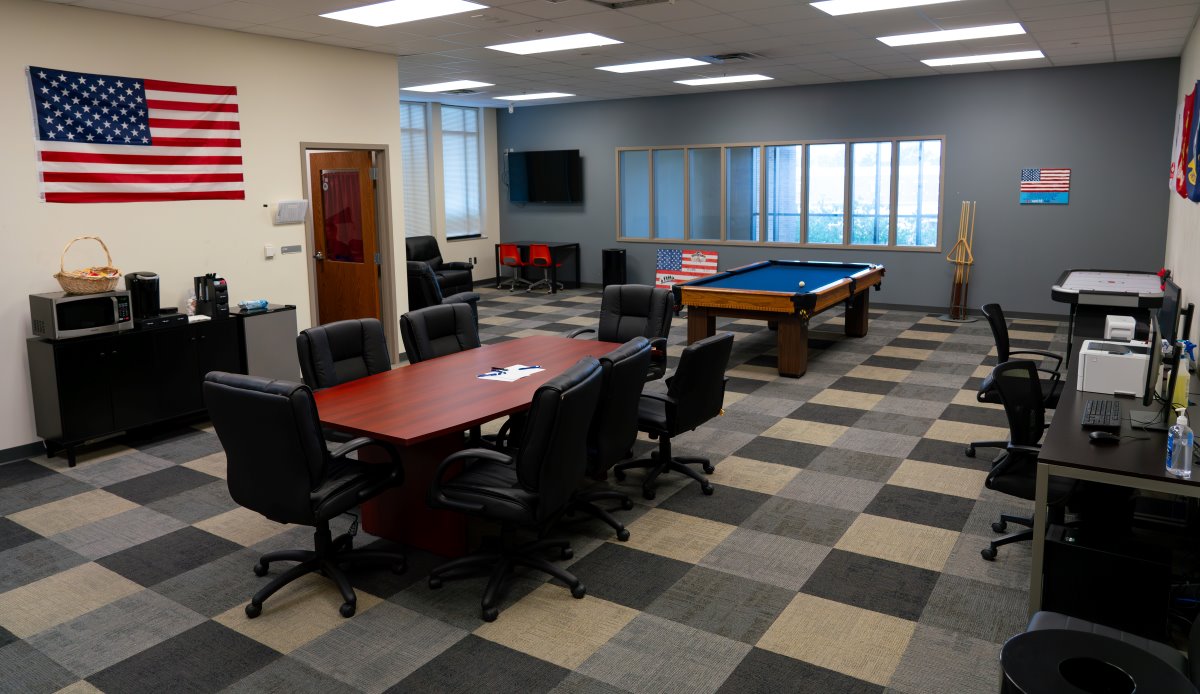 External Resources

Learn more about resources available to military connected students.